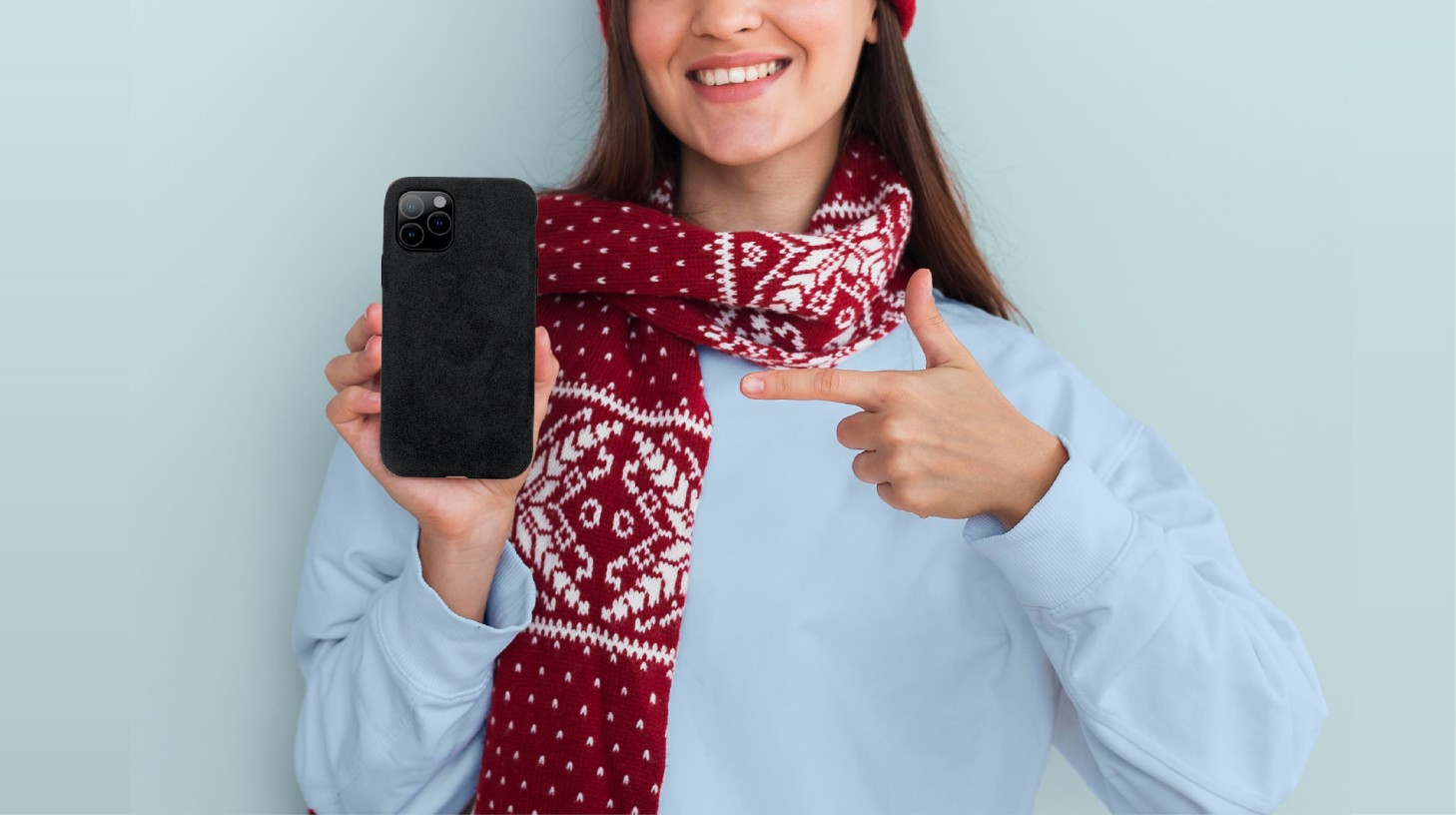 Choosing the right present for the boss, family member, and a friend is one of the biggest issues that we all face during the holidays. We don't want to buy something that will be eaten by dust in the corner. Therefore great importance must be given to the "gift choosing ceremony".
Before you will jump into the list of gift ideas, bear in mind these 3 important tips:
-Think carefully before choosing a present
The present you chose should reflect your attitude towards that specific person. It means you need to spend a bit more time than the last 5 minutes to choose a present. Sometimes it is way better not to give anything instead of giving the wrong stuff.
-Listen carefully to what people say
During the lengthy conversations people usually reveal what they need or what they would like to have, take this chance to hook the present idea from their speech.
-Take into consideration their preferences
Listening to people helps you to understand not only what to buy but also what not to buy. Hence, don't neglect people's preferences and their personality type.
If you buy your restrained boss a funny toy, hardly he would be delighted by it.That is why selecting a proper and unique gift is not an easy task; however, there is a list of present ideas for you, which can be used for everyone and every occasion!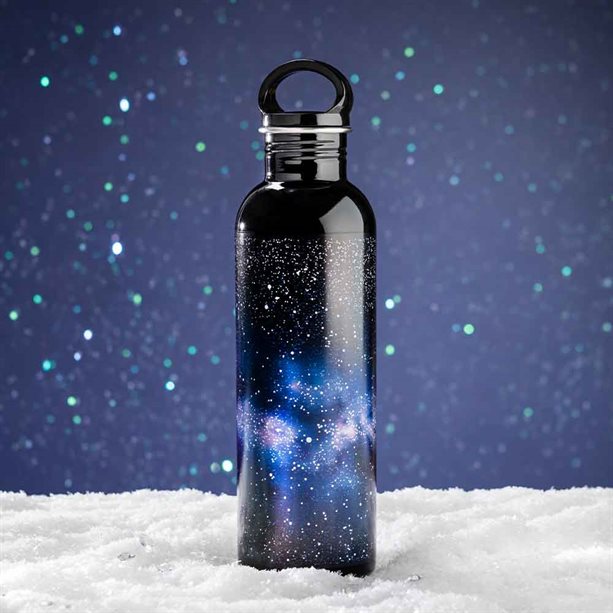 Water Bottle
The thermal water bottles gained high popularity among the ones who love quality items and healthy lifestyle. This bottle is an ideal present for all outdoorsmen around you. It keeps the liquids hot or cold for an extended amount of time regardless of the external temperature. Coffee or tea lovers would adore having one too.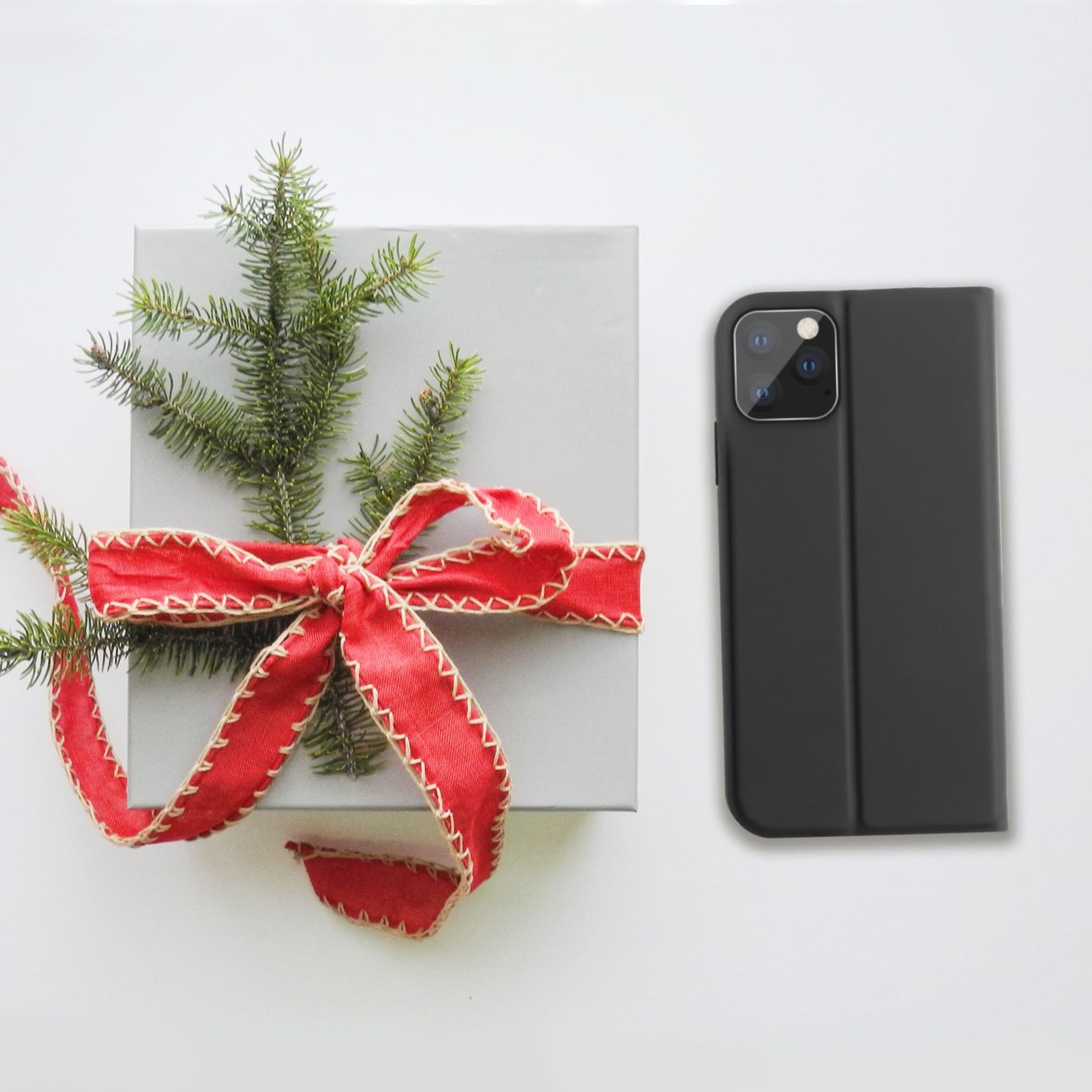 Phone Cases
For those who always have their phone in hand, Arrivly offers a practical solution suggesting phone cases that are beautiful, courtly, and durable for rugged protection. With their line of protective phone covers, any smartphone will have full shockproof protection against drops, scratches, stains, and dust. If you want to give a long-term useful gift, this is an ideal version. We have numerous discount codes and coupons for the festive season that you can check out.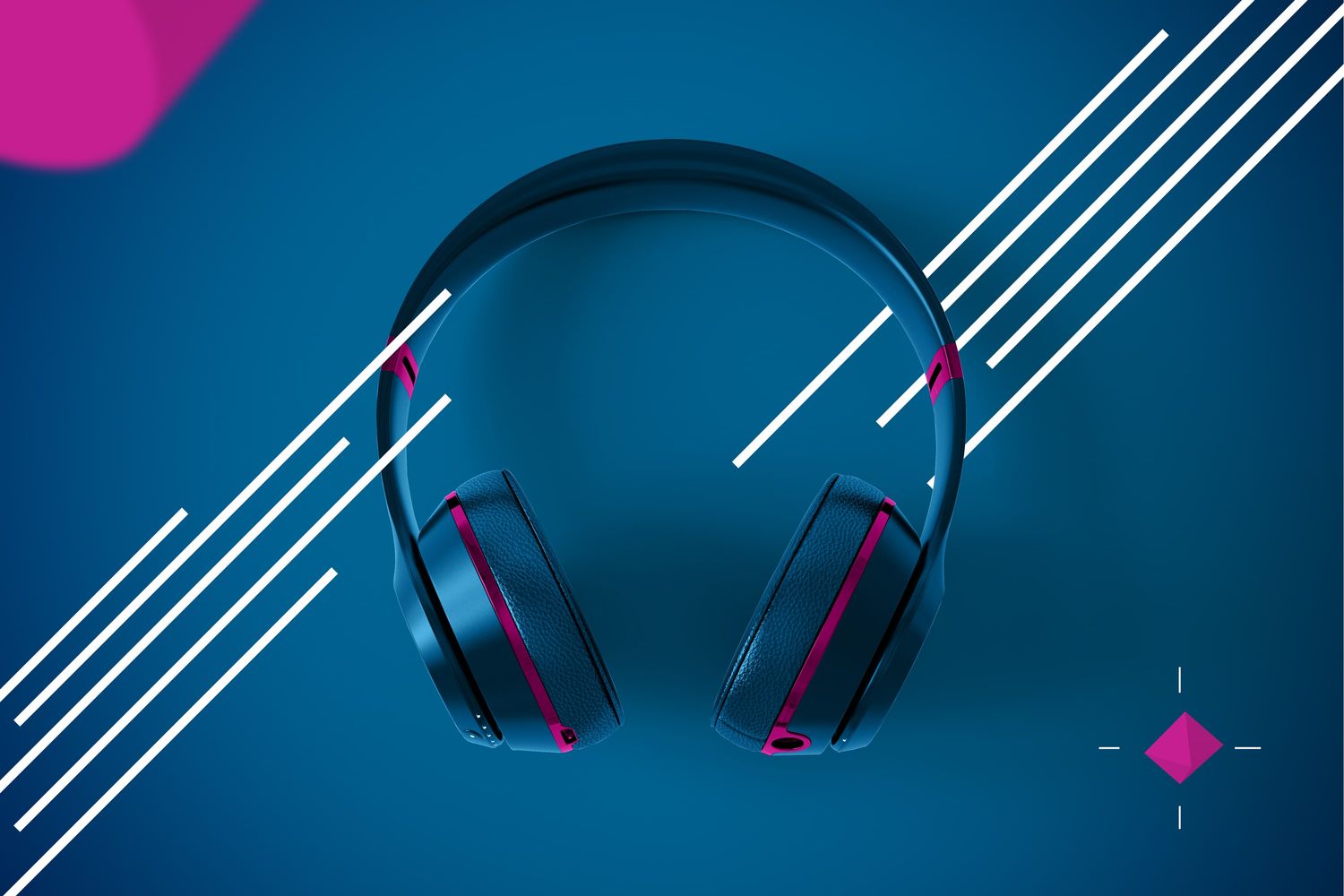 Headphones
If your friend is a music lover or passes all day watching videos and films, On-Ear wireless bluetooth headphones are for him. Make him happy with this thoughtful and very useful present.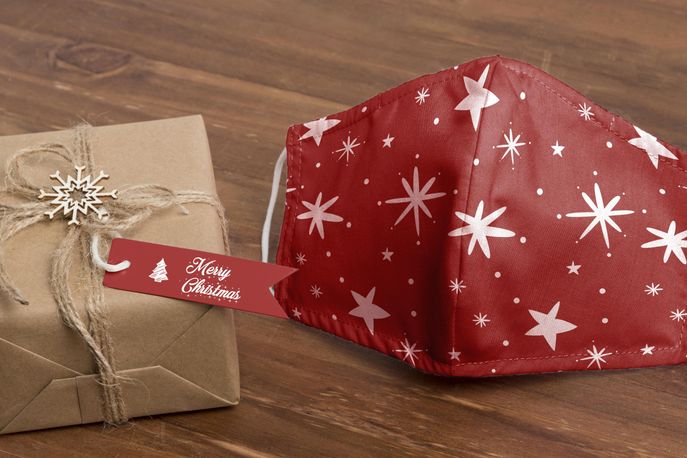 Face Mask
Who would ever imagine that face masks could be regarded as a present with crucial importance? With the pandemic forcing everyone to wear them, you could select a stylish and unique face mask (why not Christmas related) for your friends. But don't forget to keep the distance while handing the present!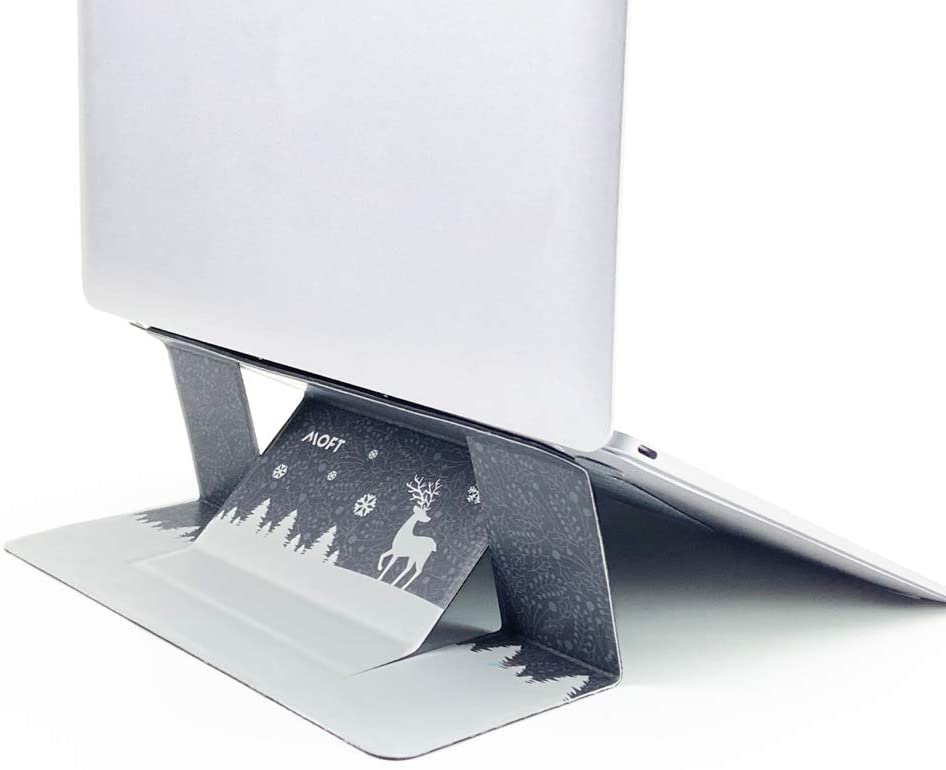 Laptop Stand
As most people are working from home, not all of them have a comfortable setup or a desk to work on. A laptop stand could provide ergonomic comfort and prevent overheating for a better working environment. But make sure your friend has a laptop before buying its stand!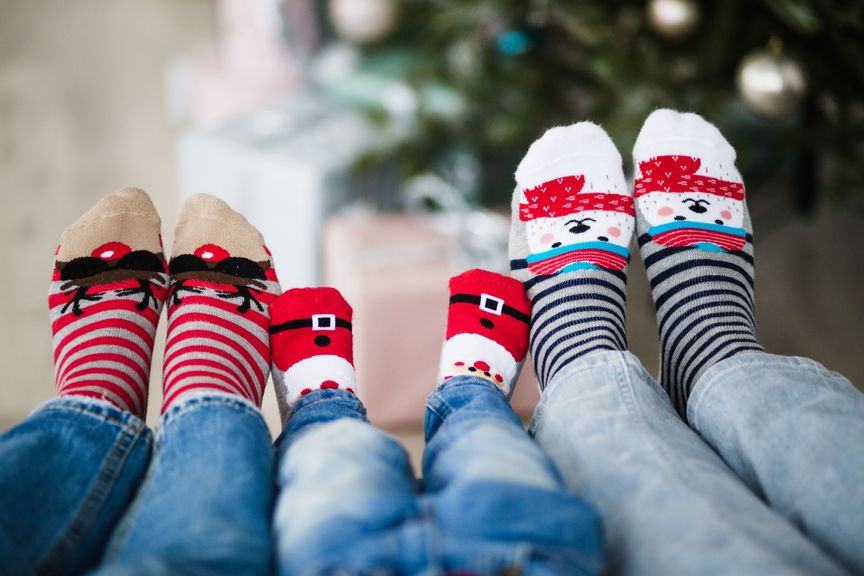 Colorful Socks
Socks are an indispensable part of everyone's clothing especially during winter, in addition they can also express one's individual style. If you want to give some colors to the boring everyday, or just make your friends have fun, they could be a wonderful present item.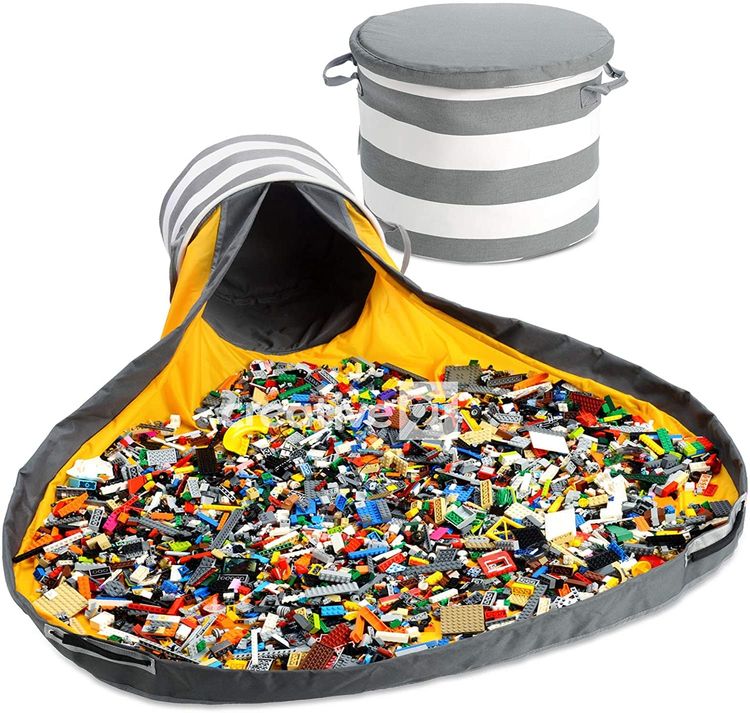 SlideAway Toy Storage Basket
Save several hours of gathering children's toys with this modern and perfectly designed basket for toy storage. Your friends who have toddlers, will love this present. This is doing the whole gathering job instead of the parents or kids. Parents will bless you for such a gift!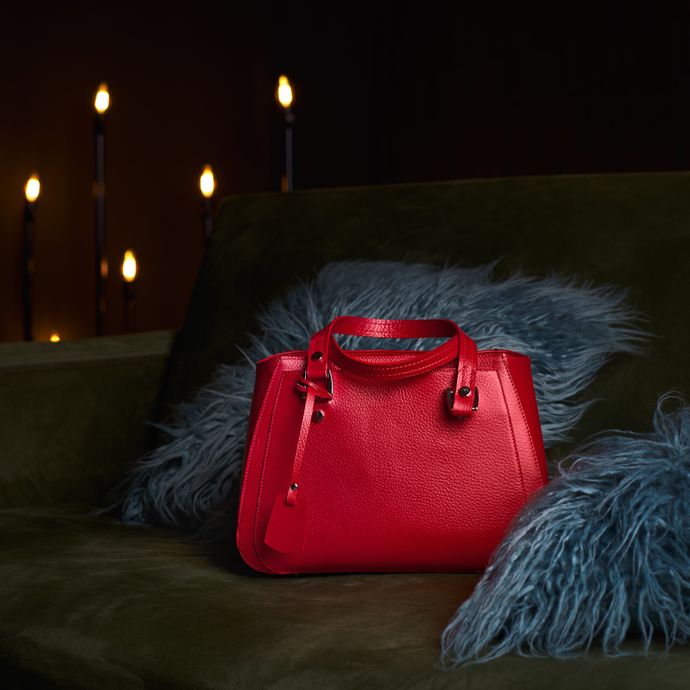 Handbags and Backpacks
Handbags and backpacks are a fanatic gift to give as they are often used and have a direct effect on a person's look. Think deeply and choose a handbag according to the receiver's taste. If she loves it, it will become an inseparable part of her clothing.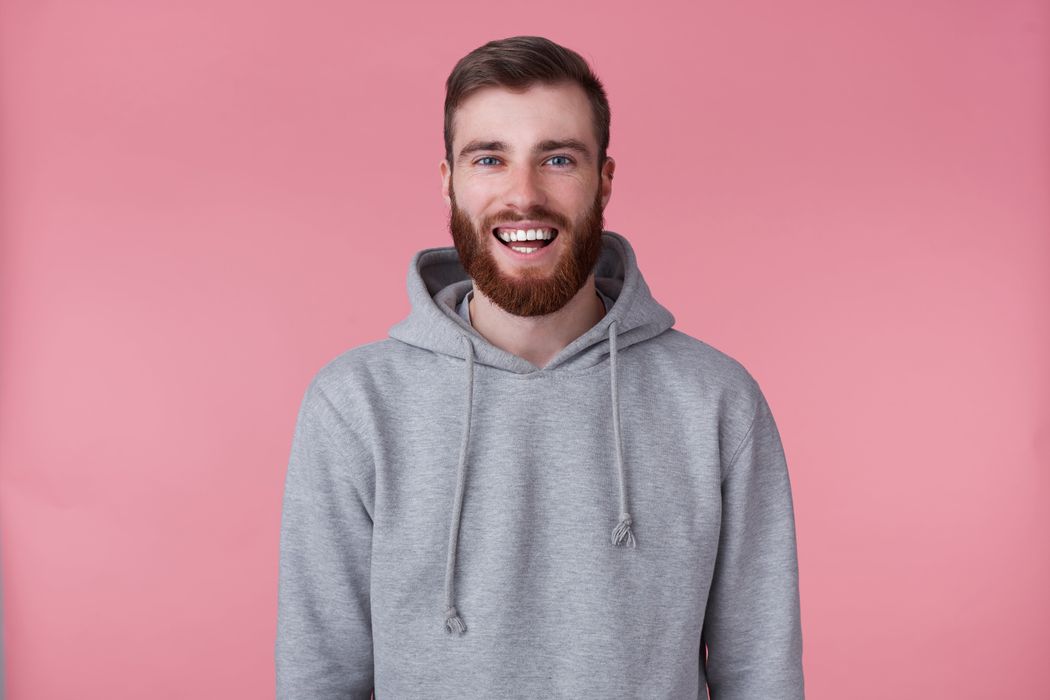 Hoodie
Nearly everyone looks fantastic in hoodies. If your friends love to wear fashionable or stylish clothing then Hoodies are a perfect choice to make him happy. You can even buy with the receiver's favorite color, and then you could be sure that it would be definitely used.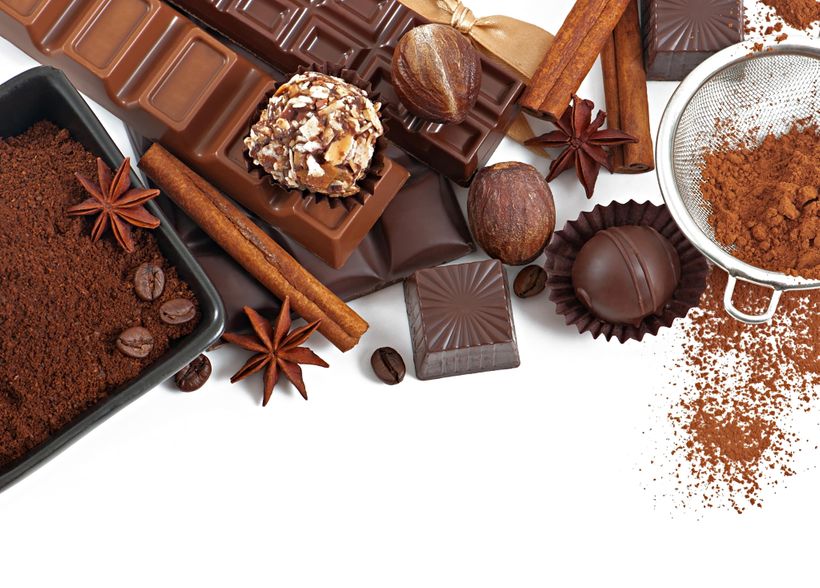 Chocolate
It is hard to find someone who doesn't like chocolate. A tasty, inviting chocolate chunk could make everyone happy. Nowadays there are so many wonderful shaped chocolates that you hardly go out of the shop without buying some. Transfer your sweet emotions and vibes with this sweet gift.
You can delight your beloved ones by also giving non-material gifts; such as
-tickets to the cinema, theatre
-buy a subscription of some online courses which they would love to participate in,
-pay for hairdressing, makeup, spa or manicure service.
If you still cannot decide what to give, buy a gift card and let them decide for themselves what they would like to have.
Don't make the present selection a burden on your shoulders, transfer it into an enjoyable activity. You have probably already chosen your favorite gift from the list, now think more about the ways to hand it over. Think of an unexpected surprise and a crazy solution. In the end, you and the receiver will be grateful to you!